hotels and apartments
sport and leisure
localities
information
Tourist board Lagundo / Algund
Lagundo / Algund - Piazza Hans Gamper / Hans Gamper Platz, 3


Telephone: (+39) 04734486...(+39) 0473448600
www.algund.info - info@algund.com
Facebook - Instagram

Online Store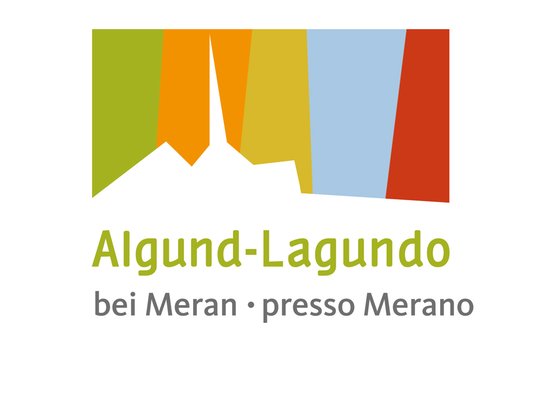 Opening hours:
from end of March to the midst of November:
from Monday to Friday from 08.30 to 12.30 and 14.00 to 18.00
Saturday from 09.00 to 15.00
closed on Saturday

from the midst of November to the midst of March:
from Monday to Thursday from 08.30 to 12.30 and from 14.00 to 18.00
Friday from 08.30 to 12.30 and from 13.00 to 17.00
closed on Saturday and Sunday
The garden village of Lagundo is surrounded by vineyards and orchards and only two kilometres from the modern spa town of Merano. This makes Algund the perfect starting point for beautiful hiking trips into the surrounding mountain world. It opens up possibilities for a shopping stroll in nearby Meran, encourages you to visit the modern thermal spa facilities and, due to its great transport connections, it offers excursions into the entire South Tyrol region. Altogether, the village of Lagundo has approximately 4,900 inhabitants and consists of eight separate localities.
Events
Reviews
This business activity has no reviews yet.
Write the first positive review, share your experience!
Map
Tourist board Lagundo / Algund
Piazza Hans Gamper / Hans Gamper Platz, 3
Lagundo / Algund
GPS coordinates
lat: 46.6832° N lon: 11.1212° E
lat: 46° 40' 59.8'' N lon: 11° 7' 16.5'' E