hotels and apartments
sport and leisure
localities
information
Alta Badia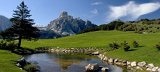 Val Gardena / Gröden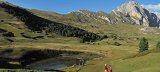 Alpe di Siusi / Seiser Alm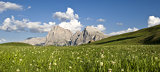 Plan de Corones / Kronplatz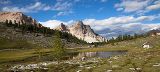 Arabba - Marmolada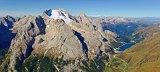 Monte Civetta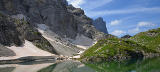 Val di Fassa / Fassatal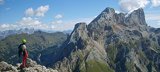 Cortina and surroundings
Alta Pusteria / Hochpustertal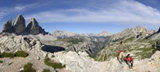 Val d'Ega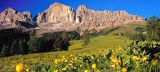 Tauferer Ahrntal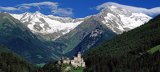 Val di Fiemme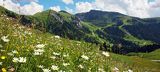 Valle Isarco / Eisacktal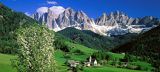 Val Venosta / Vinschgau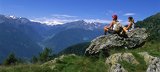 Bolzano / Bozen and surroundings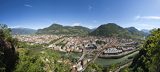 Val di Sole and Val Rendena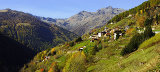 Val di Non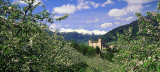 Friulian Alps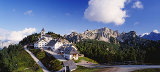 Valtellina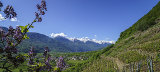 Aosta Valley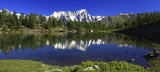 Primiero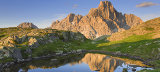 Paganella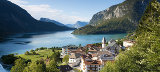 Alpe Cimbra - Folgaria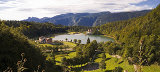 Trento and surroundings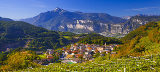 Sappada and Comelico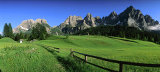 Valsugana - Lagorai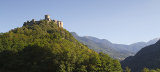 Asiago Plateau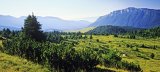 Turin Alps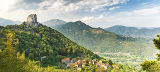 Alto Piemonte Alps
Cuneo Alps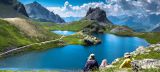 Webcam Merano / Meran and surroundings
On this page, YesAlps shows the panoramic webcams of the following localities: Merano / Meran and environs, Scena - Merano 2000 / Schenna - Meran 2000, Tirolo / Dorf Tirol, Lana and environs, Naturno - Parcines / Naturns - Partschins, Val Passiria / Passeiertal, Val Senales / Schnalstal, Val d'Ultimo and Alta Val di Non. The images are provided by hotels, B&Bs, mountain lodges, alpine resorts, ski areas, etc. of the tourist area Merano / Meran and surroundings. The name of the business which has published the webcam can be found under details.
From here, you may check weather conditions and views of the Merano / Meran and surroundings area anytime you want.
If you want to indicate a webcam to add, please contact us!
02 Jul 2021

02 Jul 2021 12:00
23 Oct 19:06

22 Oct 2021 12:00
23 Oct 19:06

22 Oct 2021 12:00
23 Oct 19:07

22 Oct 2021 12:00
23 Oct 19:08

22 Oct 2021 12:00
23 Oct 19:08

22 Oct 2021 12:00
23 Oct 19:08

22 Oct 2021 12:00
23 Oct 19:09

22 Oct 2021 12:00
23 Oct 19:09

22 Oct 2021 12:00
23 Oct 19:12

22 Oct 2021 12:00
23 Oct 19:12

22 Oct 2021 12:00
23 Oct 19:13

22 Oct 2021 12:00
23 Oct 19:14

22 Oct 2021 12:00